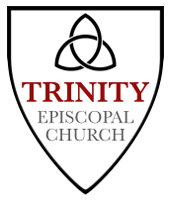 Integrated in our community.
Celebrate God's love for All Creation.
As part of our mission to welcome everyone as we proclaim and live out the Gospel of Jesus Christ through Word and Example, Trinity Episcopal Church offers various programs and services. From our worship services, community outreach, bible study, and more, we are dedicated to helping people across Independence and the Kansas City metropolitan area, strengthen their relationships with God and others.
Don't just go to church ‒ be the church! Call (816) 254-3644 to learn more.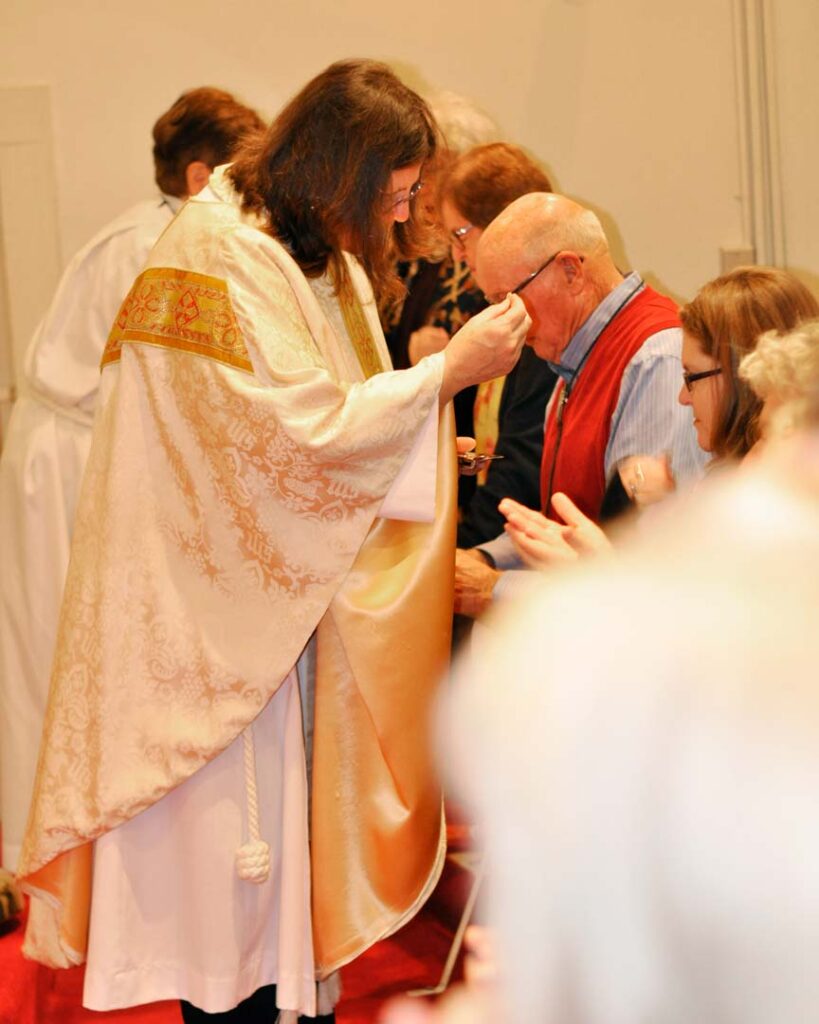 Interested in participating? For more information about our programs and services contact us at (816) 254-3644 today!
Our Business hours are:  Wednesday, Thursday, and Friday 9 AM to 4 PM.